European Researchers' Night 2020 Network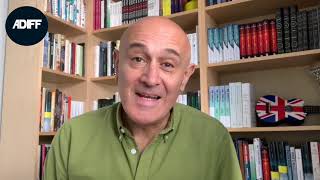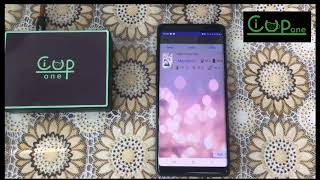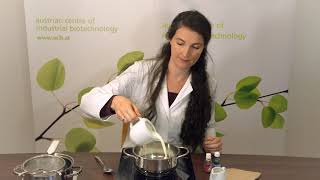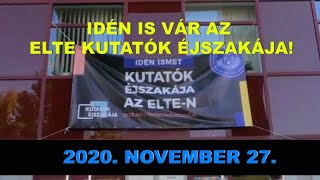 ---
---
Young enthusiastic researchers introducing themselves and their work in the field of colorectal cancer research.

By studying hereditary predisposition and the role of microorganisms in colorectal cancer, they hope to improve screening and prevention programs for this disease.
Watch the whole story on November 27th.
Movies made with TRANSCOLONCAN support.
TRANSCOLONCAN  – Innovative translational research to improve diagnosis and therapy of colorectal cancer (Cost Action CA17118).